Tai Chi Schools & Teachers in Xian, China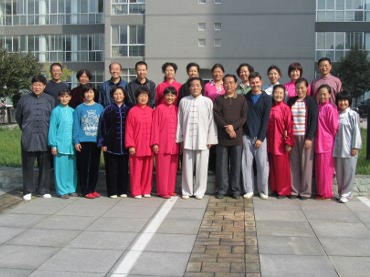 Zhao You Bin - Traditional Yang Family Taichi
Zhao You Bin is a highly regarded master of traditional Yang style Tai Chi Chuan. He is the son of Zhao Bin who was a senior disciple and nephew of Yang Chen Fu.
Mr Zhao is based in Xian and is the President of the Xian Yongnian Yang-style Taiji Quan Association.
This is an amazing opportunity to learn with one of the highest establishment figures in Traditional Yang style.